Your marketing
Department
Through a well thought strategy We create solutions so that our customers can achieve their defined goals.
HIGHLIGHTS
Unique and disruptive
solutions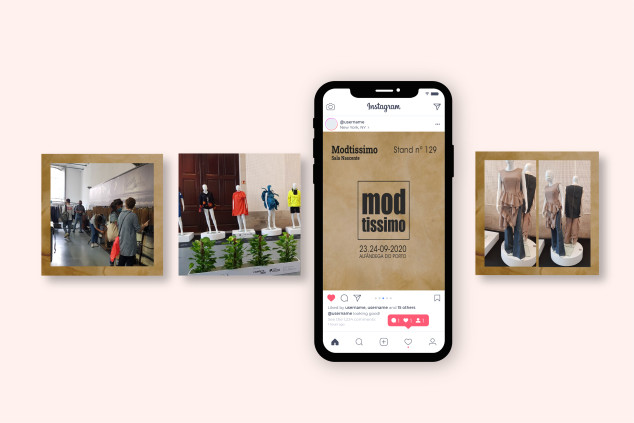 Websites
Troficolor
Client: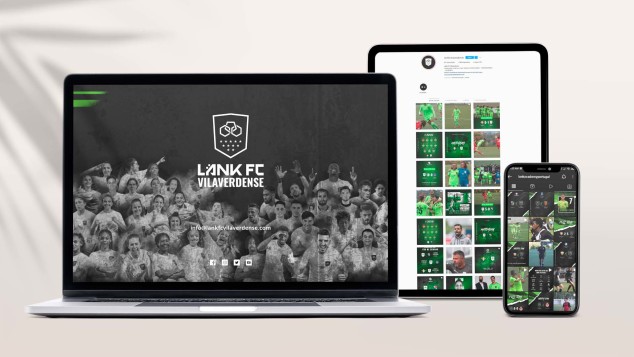 Digital Marketing
Länk FC Vilaverdense
Client: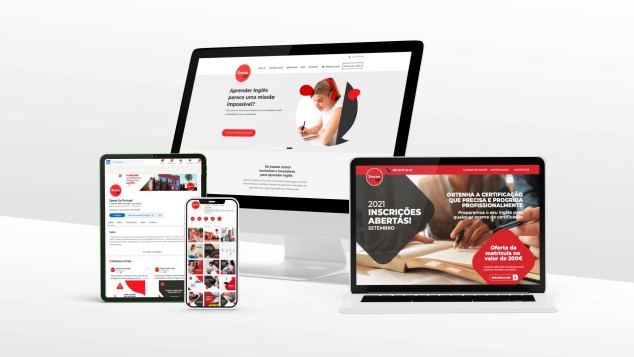 Digital Marketing
Speak Up
Client: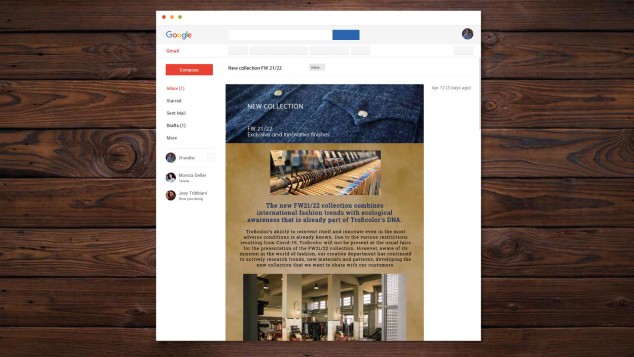 Digital Marketing
Digital Marketing - Troficolor
Client: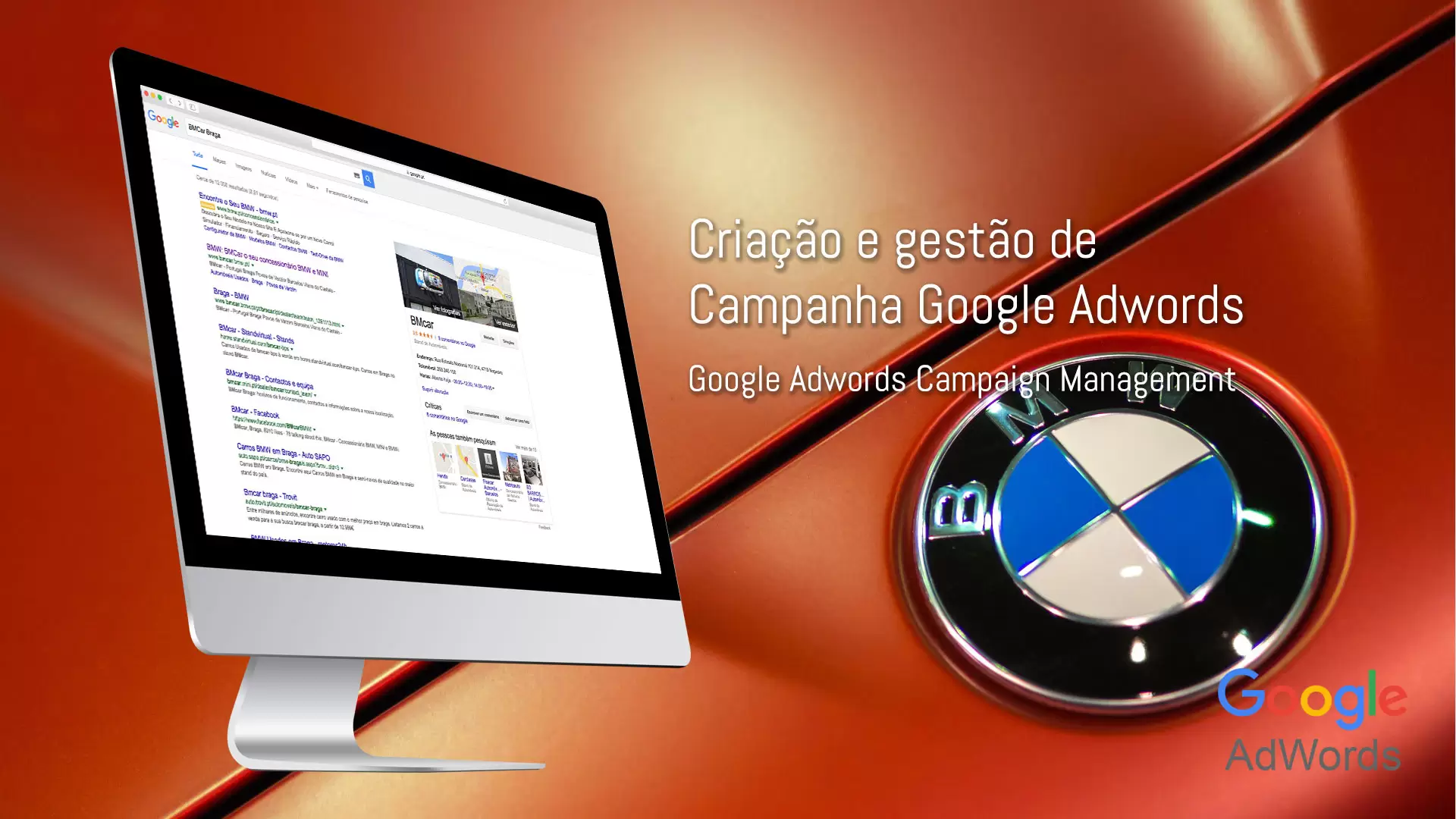 Digital Marketing
BMCar
Client: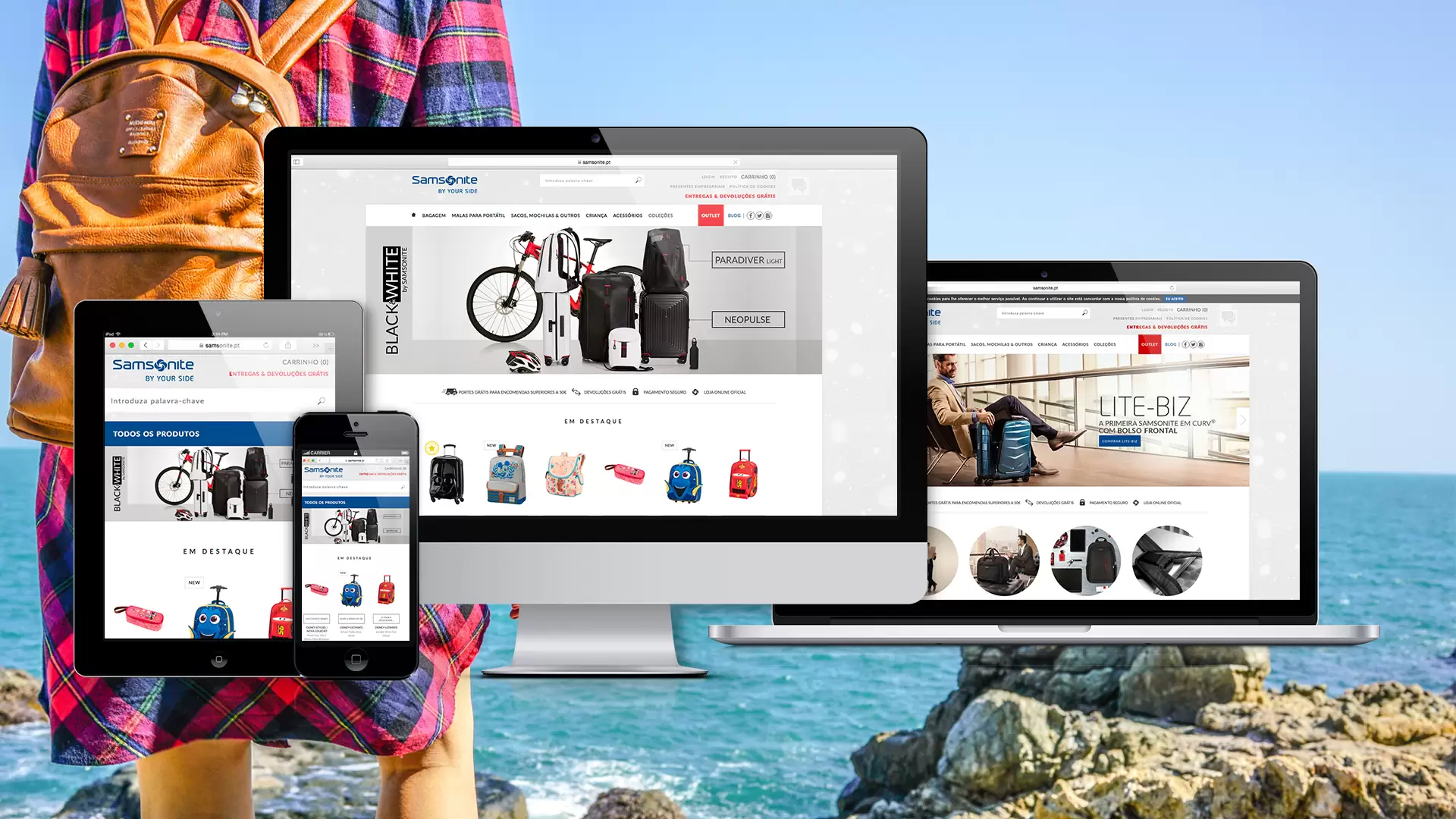 E-commerce
Samsonite Portugal
Client: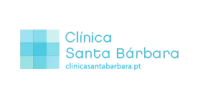 "Markate has relentlessly contributed to success of Clinica Santa Barbara, promptly responding to all proposed challenges while efficiently promoting our brand and services, thus proving an undoubtedly valuable partner."

"We did our complete rebranding with Markate, from the creation of a new logo, to applying said logo to materials, stationary, and we could not be more satisfied. The entire process was run with complete transparency and the team always completely approachable. We also highlight the speed with which they met our image expectations by understanding the spirit and company mission whist applying it, successfully so, in the first proposal.

We strongly recommend Markate!"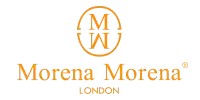 "We are a UK fashion brand and have switched to Markate for all our product shoots on our online shops. Markate has impressed us in all aspects of our cooperation. They have an in-depth understanding of the individual goals, needs and challenges, they produce highest quality work and go beyond the norm to achieve full customer satisfaction." Christian Stoiber [CEO]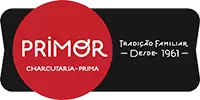 "Our marketing department chose Markate to deliver a Digital Marketing training program to further their understanding of various platforms and online strategies. We know that the online world is evolving every day, thus demanding the constant updating of one's knowledge! Choosing Markate for this challenge was, without a doubt, the right choice! The training was very educational and allowed us to follow up on our social media strategy with more knowledge and mastery of the various tools."


Ana Ferreira [Commercial & Marketing Assistant]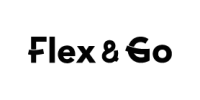 "Markate is our company's marketing department. They do everything from our website to social networks, and ensure the work is developed in accordance with our brand image. The support of specialized professionals is essential for the well-being of a company that desires to remain current in the face of the challenges that the internet poses nowadays. Our catalogues, website, and social networks also benefited from the positive inputs that our brand values."



André Oliveira [CEO]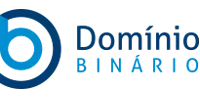 "Markate has been a key partner for Domínio Binário as they have helped us achieve our objectives, both in terms of creativity within communications, and in terms of managing production timelines."



Paulo Fernandes [CEO]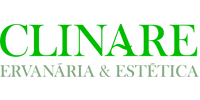 "Working with Markate has been really positive for Clinare. Our situation has been well monitored and we have a sense of achieving the goals that we all set for ourselves at the beginning of this partnership. There has always been answers to our questions and requests, as well as suggestions of routes to explore. We already note a big evolution in our digital communications, specifically our social networks! Since this goal has already been achieved, but ever evolving, we move onto another, which is to reach people in their physical lives. In this task, we are working together, and we believe that we will continue to achieve this aim."



Rui Gomes [CEO]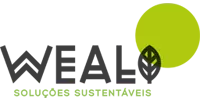 We all have ideas. Good ideas are rare. Good ideas that are well communicated and worked by creative professionals, are a prize. Working with Markate allowed WEAL to boost its image and create an attractive and functional online store. Professionalism, creativity, readiness, and attention to detail are the words that describe this young (but mature) company. Markate and their team are a part of our success."



Ana [CEO]




OUR SPECIALISTS
Our Incredible Team
Have you met the Markate team? A multidisciplinary, specialized and professional team.
What do you need? Get in touch with us