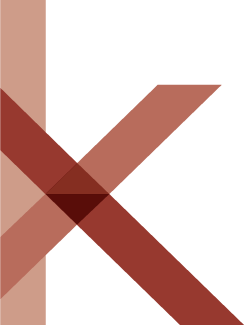 Markate
We were born to leave a mark!
A distinguished and successful brand.


We are a digital marketing and communications agency that was founded in 2015.
We bet on 360° marketing strategies with a strong emphasis on digital as a way to encourage businesses to communicate in a sustainable, credible, close and authentic way.
We delve into digital marketing, web development, audio-visual and multimedia, e-commerce, design, and training and consulting.
Our team is comprised of industry professionals who specialize in marketing, communications, design, software development, and information technology.
We are you company's marketing department, creative department, and communications department!
Our global solutions are customized to each business and designed to give total autonomy and freedom to our clients.
OUR SPECIALISTS
Our Incredible Team
Have you met the Markate team? A multidisciplinary, specialized and professional team.