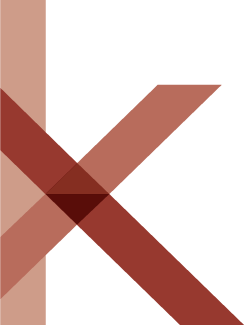 Markate
Our services
Digital Marketing
---
How do we expand your brand's reach?
- Social Media management
- Managing online campaigns (Google Adwords, online advertisements, digital public relations, etc.)
- Management of influencers
- E-commerce analysis and monitoring
- Online consumer behaviour analysis
- SEO, SEM, SEA, PPV, and PPC analysis
- E-mail Marketing
- Mobile Marketing (SMS and APPS services)
- Creation of web marketing content (Blogs, viral marketing, forums, eBooks, infographics, etc.)
By managing all your company's digital platforms, we increase your business' potential to reach even more customers.
Content Creation
---
How do we elevate your digital presence?
- Creation of digital content
- Creation of institutional content
- Capture of multimedia content: video and photography
- Multimedia animation
- Concept creation
- Moodboard creation
- Style guide creation
We are your company and product/service's voice. We communicate with specific objectives, measure, and achieve results.
Design
---
How do we strengthen your brand's graphic communication?
- Branding (logo and line directive creation)
- Rebranding
- Creation of business presentations (brochures, catalogues, pamphlets, newsletters, books, graphic support)
- Creation of commercial media (flyers, roll-ups, publicities)
- Decoration of commercial spaces (Stands, showcases and merchandise)
- Signage
- Digital communication creation
- Web design
- UX and UI
We analyse your image, create it, and transform it to ensure desired results are achieved.
Websites
---
How do we drive your brand?
- Website creation
- Membership areas
- Automatic integrations
- Management of hosting services and e-mail accounts
- Domain management services
E-commerce
---
How do we highlight your company in the digital world?

- RFP creation
- Study and development of Ecommerce
- B2B E-commerce
- Automatic integrations
- Mobile Applications
- E-commerce management

We are experts in the field of technology, research, development, and programming. Our solutions are designed to give total autonomy and freedom to the client, our technology is transparent and adapts to the most varied situations of each project.
Consultancy and Training
---
How we help you get more innovative ideas?
- Consultancy and training programs
Vocational training is increasingly being perceived as a valuable investment both in a personal and professional capacity. It is undoubtedly a driver for development, both for the worker and for the company. The professionals at Markate believe that it is through the sharing of information and knowledge that the most innovative ideas can be created.